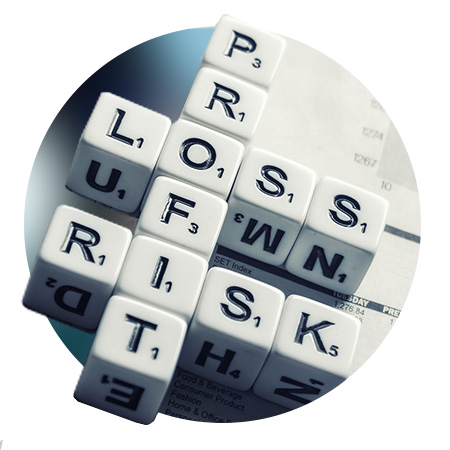 Managed Risk & Security
Benefits of Managed Risk and Security
Be Prepared with Support and Guidance from the Experts.Our highly trained staff will ensure that your reports are prepared the way the auditors want to see them and they will take the time to make sure you know what's going on.
Managed Anti-Virus
Total Endpoint Security
Every minute counts in today's business. Stop wasting your valuable and scarce IT resource time and energy on the selection, testing, planning, deployment, updating and reporting of your Anti-virus software.