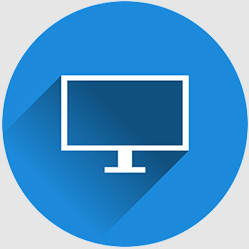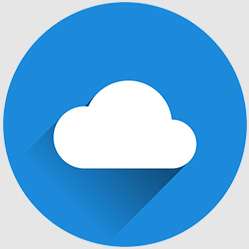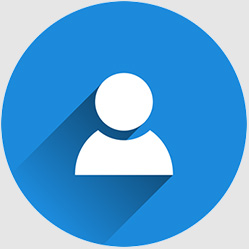 WE CAN HANDLE ALL OF YOUR
COMPUTER REPAIR NEEDS
Slow Computer?
Our Experts Can Remove the Viruses and Malware That's Slowing You Down
Hardware Installation
Got a New Printer or Other Hardware You Need Help Installing We Can Help!
IT Consulting
Ask About our Free IT Assessment. We can help with all your IT needs!
VoIP Phone Services
Unlimited Local and Long Distance Calling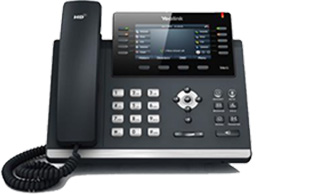 With Kale Technology Services, you'll have access to Unlimited Calling anywhere in the Continental USA and Canada. Stop paying your local telco provider high monthly fees for restricted local calling and eliminate your domestic long distance expenses.
HOSTED PHONE SYSTEM

We take care of the phone system in our fully redundant data center. All you need are IP phones that plug directly into the internet via your existing network.
Improve your customer Experience with a professional greeting and route them to any employee, department or any other destination like a cell phone.

Our simple to use portal allows you to access your features and setting 24/7 via the web. Make simple changes or even choose to give your employees access to manage find-me-follow-me, voicemail-to-email and more.

Combine all your voicemail into one place for easier management. Choose to see your messages on our online portal or have them forwarded to your email and cell phone.
SIP TRUNK SYSTEM

Our SIP Trunking service is compatible with all phone systems. Even if your system is not SIP enabled.

Kale Technology Services' SIP Trunking solutions are provided on a fully redundant, all IP telephony network.

In most cases your SIP Trunks can be provisioned and setup on your existing phones system within a few short hours.

In the event your phone system becomes unavailable your calls will automatically failover to any destination.