Who We Are
Kale Technology strives to provide proactive technology strategies that help prevent problems before they happen. If a problem does arise, our team will fix any issues quickly and effectively. We also help you safeguard your business with services like Cloud Backup and Managed Anti-Virus. We are centralized in Bainbridge, Georgia but service areas in North Florida, Southeast Alabama and Southwest Georgia. Our technicians hold the following certifications: A+, N+, Security+, CCNA, CCNP, MCP, MCSA, MCSE, CNA, CNE, MCNE, MCT, CCA, CCI, CNX,WCSP, ITIL Foundations. Our web design and development team is experienced in the best practices of CSS, HTML, JavaScript, PHP, SEO and Responsive Layout Design.
What We Do
Kale Technologies specializes in Managed IT services, IT solutions, consulting and projects. We offer services in Cloud Backup, Managed Anti-Virus, Managed Risk and Security, VoIP Phones as well as Website Design and Development. It's important that your employees have access to everything they need to do their jobs at a high level.
This is one of the top IT challenges that any business faces in our newly digitized world. Functioning desktop and laptop computers, as well as mobile devices, give your employees the access to the tools that support your business' success.
As your managed IT services provider, our proactive maintenance, comprehensive virus and malware protection, and responsive help desk will take care of any technical problems that arise so your employees can focus on their job. When you outsource the management of your important IT resources to us, we look upon this as a partnership. Our comprehensive approach means we are your IT department.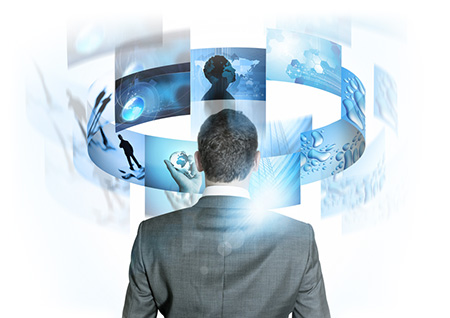 Company Overview
We offer superior support and will be there when you need us. Our repairs are quick and strive to repair your device as fast as possible. We offer reasonable pricing that won't break the bank. Our proactive monitoring, patching, and maintenance will give you the confidence that your servers are up and running as they should be. Our systems give you the assurance that your data is accessible, secure, and stable.
Company History
Al Kale, the founder of Kale Technology set out to use his years of extensive experience in the professional IT industry to bring quality and affordable IT services to the community around him. He started Kale Technology with the main focus to help companies increase productivity, reduce the impact from IT failures, and reduce network downtime through proactive maintenance.